Welcome Customers
Carson Brothers is part of Temp Right Service!
We are proud to announce that Carson Brothers Montana, one of the oldest HVAC services in Kalispell is now part of the Temp Right Service – Comfort Systems USA family! Carson Brothers was founded way back in 1976 by Greg and Newell Carson with a mission to provide high-quality heating, air conditioning, and refrigeration service in Kalispell.
After 30 years of providing HVAC services to the residents of Kalispell and surrounding areas, Greg and Newell sold Carson Brothers to Temp Right Service –  Comfort Systems USA and joined their team.
Newell retired from our company in 2001 and is leading a happy life surrounded by his family and loved ones. Greg, however, remains in our company. Greg is one of our team's most valuable members, lending his many years of experience and project management skills.
Comfort Systems USA provided Carson Brothers with the necessary capital to grow the business. What's more, Comfort Systems USA provided Carson Brothers with the infrastructure required to train and develop personnel in today's increasingly technical market.
Today we have some of the most highly skilled technicians in the Kalispell area. No matter what type of HVAC system you have, our team has the necessary knowledge and skills to service it. We put customer satisfaction and transparency at the top of our priorities. This is why our personnel will never leave a mess behind them or not explain to you what they're doing to your HVAC system.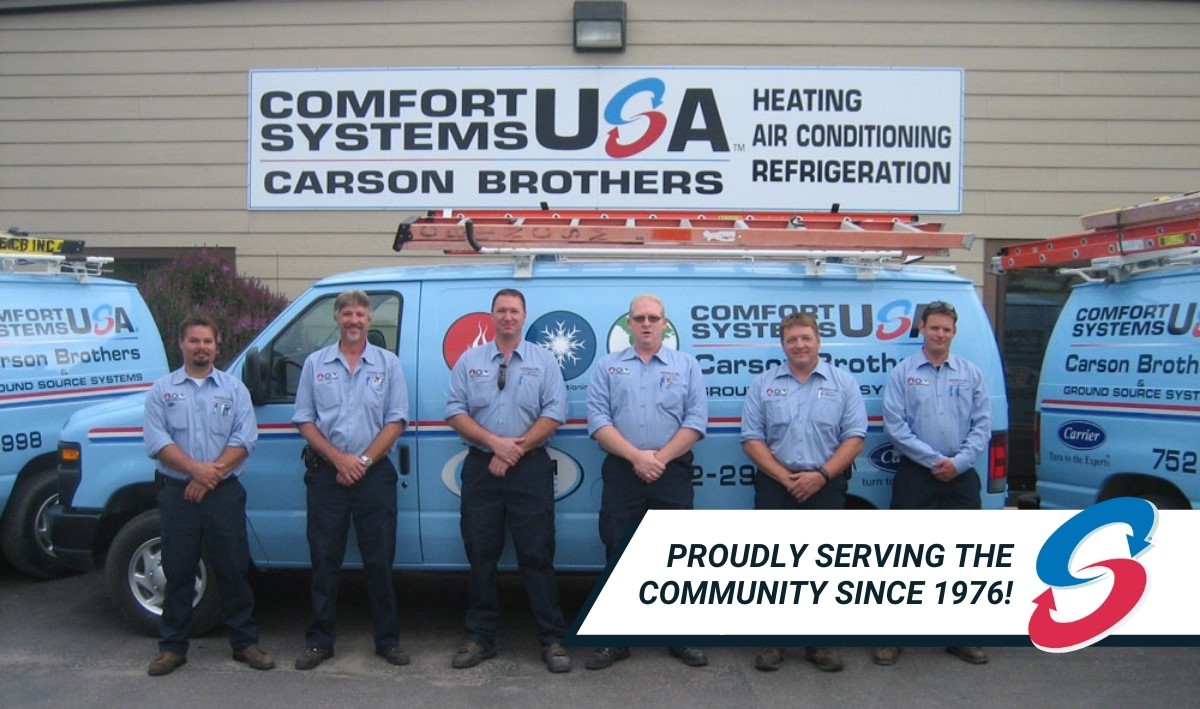 TOP-RATED HEATING AND COOLING CONTRACTOR
We're Your Go-to
HVAC Service
With ethe combined team of Carson Brothers and Temp Right Service, we are able to provide top-to-bottom services for both heating and air conditioning systems in Missoula, Kalispell, Big Fork, Whitefish and surrounding areas. We also offer other services like engineering, prefabrication, geothermal,  plumbing, refrigeration, retrofitting and renovation.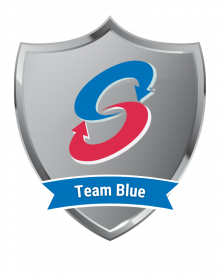 team blue membership
Our Maintenance Plan
Ensure your home comfort systems are running safely, reliably and efficiently all year long.
TESTIMONIALS
What Our Clients Say
From the scheduling through the appointment and service this company is very efficient and service oriented. Temp Right installed our new furnace a few years ago and we haven't had any problems. They service the unit and we'd recommend them to our friends and family.
I had an excellent experience with this Temp Right. Each team member was professional, punctual and completed the necessary work promptly. Many thanks to this team for the lovely heat and AC! I highly recommend using Temp Right Service!
We have used Temp Right Service on multiple occasions and had such a great experience. Samantha, in the office was able to assist us with a billing question and their costumer service is top knotch.
We had Temp Right Services come to our place on 3 different occasions to solve three different plumbing issues. All three visits they were very professional, knowledgeable, and got the job done correctly the first time! I can not recommend Temp Right highly enough. Thank You Temp Right!
24/7 EMERGENCY SERVICE
Schedule Service or Get a FREE Estimate