New Construction
We Can Tackle Any Project, Big or Small
Pre-Construction
New construction alternatives such as BIM, Integrated Project Delivery, "Green" buildings and Lean Construction require greater pre-construction competencies than ever. We are experienced in delivering quality services in all areas from the simplest to the most complex projects. Our pre-construction teams use leading edge technology, in-house customized budgeting tools, and proven processes to assure best results for our Customers.
A key ingredient is our commitment to the project team, openly sharing information and ideas with team members, and always searching for ways to add value to the project. This approach has led to consistent on-schedule, within budget project deliveries, and a history of satisfied customers. Our capabilities include:
Construction
As a DESIGN-BUILD-MAINTAIN provider we are often responsible not only for construction, but for design and maintenance of the mechanical systems as well. We have a great respect for the complexity of the construction process for all involved, fully understanding the importance of maintaining an atmosphere of open dialogue among all team members. As one of the largest mechanical services providers, our goal on every project is to win the endorsement of a successful project from the owner and all other stakeholders alike.
We have an impressive record for delivering projects on time, within budget, and of high quality. The majority of our work is with repeat customers over many years. We greatly appreciate these long-term, trust-based relationships and continually strive to improve our services for even greater benefit to our customers. Our capabilities include:
AREAS WE SERVICE
Proudly Serving All of
Western Montana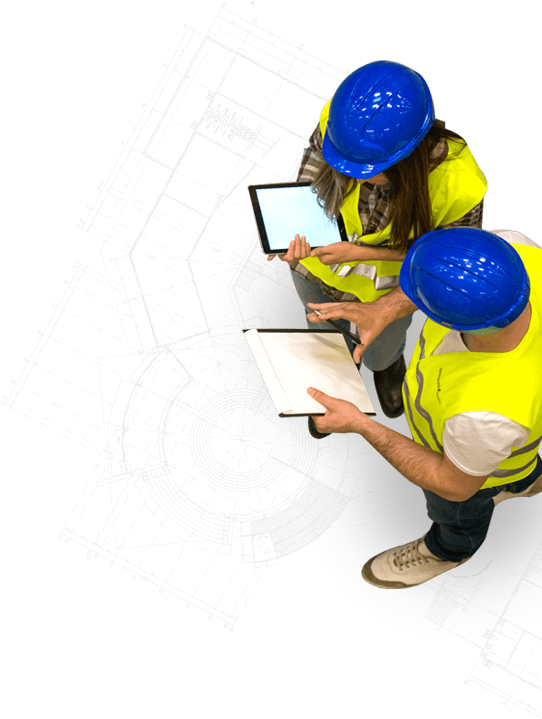 Western Montana's Premiere HVAC Contractor
Since 1977, Temp Right Service has been working hard to make sure the people of Missoula, MT, get the best service and highest quality craftsmanship.

Our large footprint in Montana provides us the ability to meet the needs of today's most technically complex systems. Our company delivers expert resources necessary to perform a range of services including HVAC-R, plumbing, design, process piping, modular construction, building automation controls and much more.
TESTIMONIALS
What Our Clients Say
From the scheduling through the appointment and service this company is very efficient and service oriented. Temp Right installed our new furnace a few years ago and we haven't had any problems. They service the unit and we'd recommend them to our friends and family.
I had an excellent experience with this Temp Right. Each team member was professional, punctual and completed the necessary work promptly. Many thanks to this team for the lovely heat and AC! I highly recommend using Temp Right Service!
We have used Temp Right Service on multiple occasions and had such a great experience. Samantha, in the office was able to assist us with a billing question and their costumer service is top knotch.
We had Temp Right Services come to our place on 3 different occasions to solve three different plumbing issues. All three visits they were very professional, knowledgeable, and got the job done correctly the first time! I can not recommend Temp Right highly enough. Thank You Temp Right!
24/7 Emergency service
Send Us A Message