INSTALLATION | MAINTENANCE | REPAIR
Commercial Refrigeration
Your Western Montana business or organization counts on effective, efficient refrigeration. That's why Temp Right Service offers commercial refrigeration installation and repair to our customers. You can count on us to provide top-of-the-line commercial cold storage installation, as well as reliable repair so that your refrigeration will be running optimally in no time, and for years to come. We also offer commercial maintenance programs that will provide you with the services and resources you need to improve the operation of your facilities. At Temp Right Service, we want to help your business stay up and running, no matter what.
Temp Right Service proudly offers some of the most trusted brands available, and professional commercial refrigeration installation and repair by factory-trained technicians. We provide them with the equipment, instruments, and tools needed to provide your business or organization with premium installation and repair services. We're pleased to provide commercial cold storage solutions and system repair that will keep your employees and clients happy and comfortable.
AREAS WE SERVICE
Proudly Serving All of
Western Montana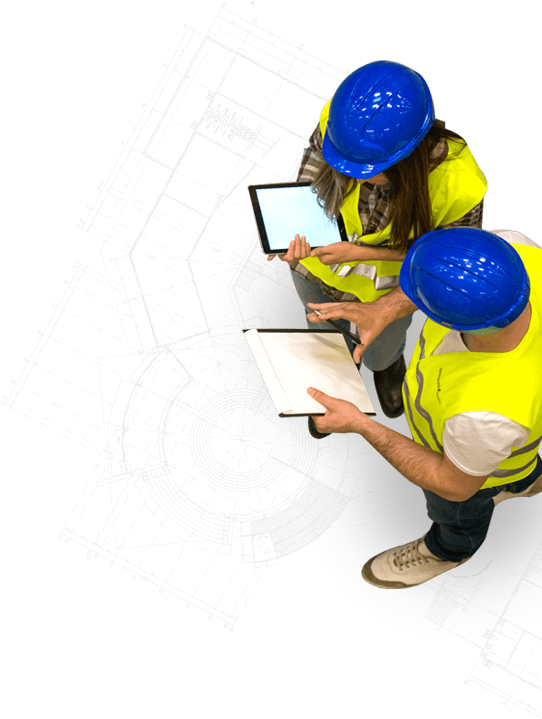 Western Montana's Premiere HVAC Company
Since 1977, Temp Right Service has been working hard to make sure the people of Missoula, MT, get the best service and highest quality craftsmanship.

Our large footprint in Montana provides us the ability to meet the needs of today's most technically complex systems. Our company delivers expert resources necessary to perform a range of services including HVAC-R, plumbing, design, process piping, modular construction, building automation controls and much more.
TESTIMONIALS
What Our Clients Say
From the scheduling through the appointment and service this company is very efficient and service oriented. Temp Right installed our new furnace a few years ago and we haven't had any problems. They service the unit and we'd recommend them to our friends and family.
I had an excellent experience with this Temp Right. Each team member was professional, punctual and completed the necessary work promptly. Many thanks to this team for the lovely heat and AC! I highly recommend using Temp Right Service!
We have used Temp Right Service on multiple occasions and had such a great experience. Samantha, in the office was able to assist us with a billing question and their costumer service is top knotch.
We had Temp Right Services come to our place on 3 different occasions to solve three different plumbing issues. All three visits they were very professional, knowledgeable, and got the job done correctly the first time! I can not recommend Temp Right highly enough. Thank You Temp Right!
24/7 Emergency service
Schedule Service or Get a FREE Quote