Serving Western Montana 24/7
Putting Our Clients First Since 1977
Whether you need your HVAC system maintained or repaired, Temp Right Service is here for you. Our certified technicians can tackle just about any challenge, whether it's a complicated repair or installation.  Plus, we offer 24/7 emergency services to support the heating and cooling needs of the communities around Missoula and Kalispell and all of Western Montana.
Air Conditioner Maintenance
Taking care of your air conditioning unit is essential if you want it to work efficiently and serve you for as long as possible. With regular maintenance of your air conditioner, you assure it'll last longer, work better, and even help you keep the energy costs down in the long run.
Scheduling an annual air conditioning maintenance service will provide you with an efficient and reliable AC unit that'll serve you for many years to come. What's more, you'll get improved airflow and air quality, and the need for constant repairs will fall drastically.
Don't try to fiddle with your AC by yourself because you can mess things up, and you'll void your warranty. Call the professional AC technicians – call Temp Right!
Furnace Maintenance
Before the chilly days of fall start to knock on your door, it's time to think about servicing your furnace. You definitely want your furnace to work efficiently when the cold days set in.
Regular furnace maintenance will help you keep your home warm during the cold fall and freezing winter. What's more, regular furnace maintenance will help you avoid unexpected expensive repairs and save you money down the road.
A properly working furnace ready for the cold winter days is the key to low energy bills. You'll not only feel warm and comfy in your Montana home, but you'll also save up a fair amount of money.
Here at Temp Right Service Montana, we know how essential furnace maintenance is. After more than 45+ years in the heating service industry, we know exactly how to prolong your heating system's lifespan and improve its efficiency.
A heating system that isn't well maintained (or not maintained at all) will definitely fail to meet your expectations during the winter. Taking advantage of a tune-up from our experts will immeasurably improve your comfort during the cold winter days.
From annual furnace maintenance to learning how to increase your heating output and energy efficiency, Temp Right is here to help you. We hope you'll become one of our happy and satisfied customers, just like many others in Missoula, Kalispell, and all of Western Montana.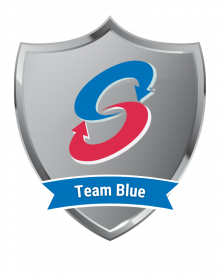 team blue membership
Our Maintenance Plan
Ensure your home comfort systems are running safely, reliably and efficiently all year long.
AREAS WE SERVICE
Proudly Serving All of
Western Montana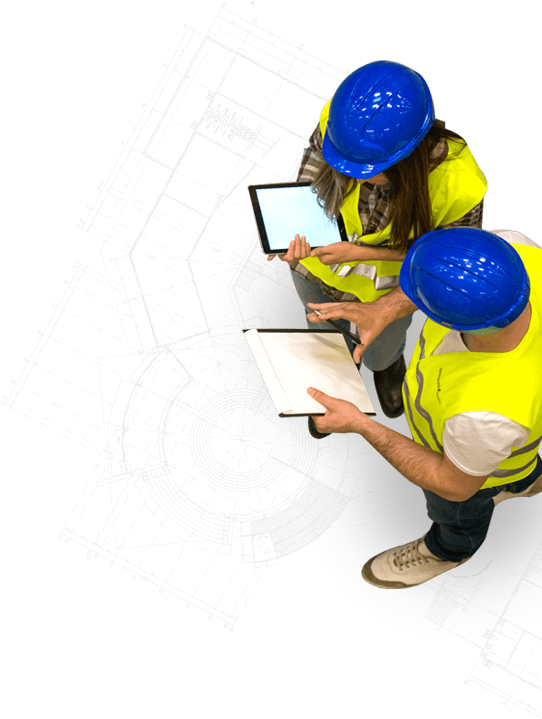 Western Montana's Premiere HVAC Company
Since 1977, Temp Right Service has been working hard to make sure the people of Missoula and Kalispell, MT, get the best service and highest quality craftsmanship.

Our large footprint in Montana provides us the ability to meet the needs of today's most technically complex systems. Our company delivers expert resources necessary to perform a range of residential installations, including furnaces, air conditioners, heat pumps, ductless mini-splits, boilers, indoor air quality products and much more.
TESTIMONIALS
What Our Clients Say
From the scheduling through the appointment and service this company is very efficient and service oriented. Temp Right installed our new furnace a few years ago and we haven't had any problems. They service the unit and we'd recommend them to our friends and family.
I had an excellent experience with this Temp Right. Each team member was professional, punctual and completed the necessary work promptly. Many thanks to this team for the lovely heat and AC! I highly recommend using Temp Right Service!
We have used Temp Right Service on multiple occasions and had such a great experience. Samantha, in the office was able to assist us with a billing question and their costumer service is top knotch.
We had Temp Right Services come to our place on 3 different occasions to solve three different plumbing issues. All three visits they were very professional, knowledgeable, and got the job done correctly the first time! I can not recommend Temp Right highly enough. Thank You Temp Right!
24/7 EMERGENCY SERVICE
Send Us A Message