SMART Thermostat Installation
Total Home Comfort Solutions
Even with the most efficient and well-maintained heating and air conditioning systems in place, you can experience subpar comfort and increased energy bills due to just one component—your thermostat. If it's simply not up to doing its job, it can have a huge impact on your Western Montana home.
If you do discover this is the case and that it may be time for a thermostat replacement or upgrade, then you needn't look any further than Temp Right Service. We provide expert installation and replacement services for a number of different thermostat types, from top brands such as EcoBee®, Honeywell®, and Nest®! 
Why clients choose Temp Right Service for their SMART Thermostat installation:
In case you need any equipment for your heating system, don't hesitate and call us. We're an authorized Daikin® Dealer and Carrier® Factory Dealer and are approved to sell our customers only the best equipment.
Get The Best Deal
Save Money and Energy with a SMART Thermostat
A thermostat may be a very small component in the grand scheme of things, but that doesn't mean you should underestimate its importance to how your Western Montana home is heated and cooled, and how efficiently your cooling and heating systems use energy. A thermostat that's inaccurate by even a few degrees can begin wasting power and cause your HVAC systems to work ineffectively, increasing the strain on those systems.
A broken or malfunctioning thermostat will create major problems, such as an HVAC system that won't turn on or won't turn off. And if your thermostat was originally installed in the wrong spot of your home, where it's exposed to direct sunlight or to drafts, then it can misread temperatures and make it difficult for you to remain comfortable. And with the temperature extremes, we experience in Missoula and Kalispell areas a reliable thermostat controlling your AC and heater is vital to your comfort.
Contact us today and we'll be happy to discuss your options!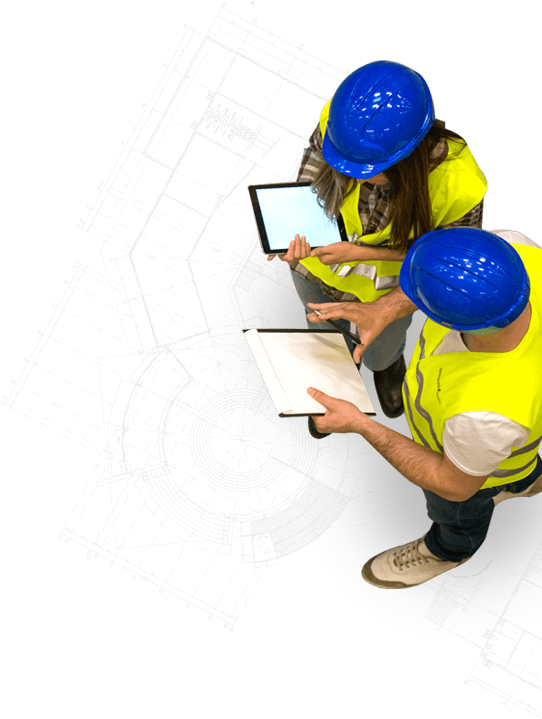 Western Montana's Premiere HVAC Company
Since 1977, Temp Right Service has been working hard to make sure the people of Missoula and Kalispell, MT, get the best service and highest quality craftsmanship.

Our large footprint in Montana provides us the ability to meet the needs of today's most technically complex systems. Our company delivers expert resources necessary to perform a range of residential installations, including furnaces, air conditioners, heat pumps, ductless mini-splits, boilers, indoor air quality products and much more.
TESTIMONIALS
What Our Clients Say
From the scheduling through the appointment and service this company is very efficient and service oriented. Temp Right installed our new furnace a few years ago and we haven't had any problems. They service the unit and we'd recommend them to our friends and family.
I had an excellent experience with this Temp Right. Each team member was professional, punctual and completed the necessary work promptly. Many thanks to this team for the lovely heat and AC! I highly recommend using Temp Right Service!
We have used Temp Right Service on multiple occasions and had such a great experience. Samantha, in the office was able to assist us with a billing question and their costumer service is top knotch.
We had Temp Right Services come to our place on 3 different occasions to solve three different plumbing issues. All three visits they were very professional, knowledgeable, and got the job done correctly the first time! I can not recommend Temp Right highly enough. Thank You Temp Right!
24/7 EMERGENCY SERVICE
Schedule Your Appointment