Team Blue Membership
Our Maintenance Plan
You know that your automobile requires regular maintenance, but did you know that getting regular check-ups on your heating and cooling system is just as important? Like your vehicle, regular inspections and maintenance keep your system performing efficiently for years to come and helps to extend the life of your heating and cooling equipment. Proper maintenance will not only help keep your system performing at top-rate efficiency, but it will also help you spot little problems that can turn into expensive repairs.
Every project we undertake is more than a job to us. It is a long-term relationship. Maintaining the relationship means anticipating problems and supplying a solution. The way to do this is with a solid preventative maintenance program.


Here are 8 benefits to investing in our Priority Maintenance Agreement: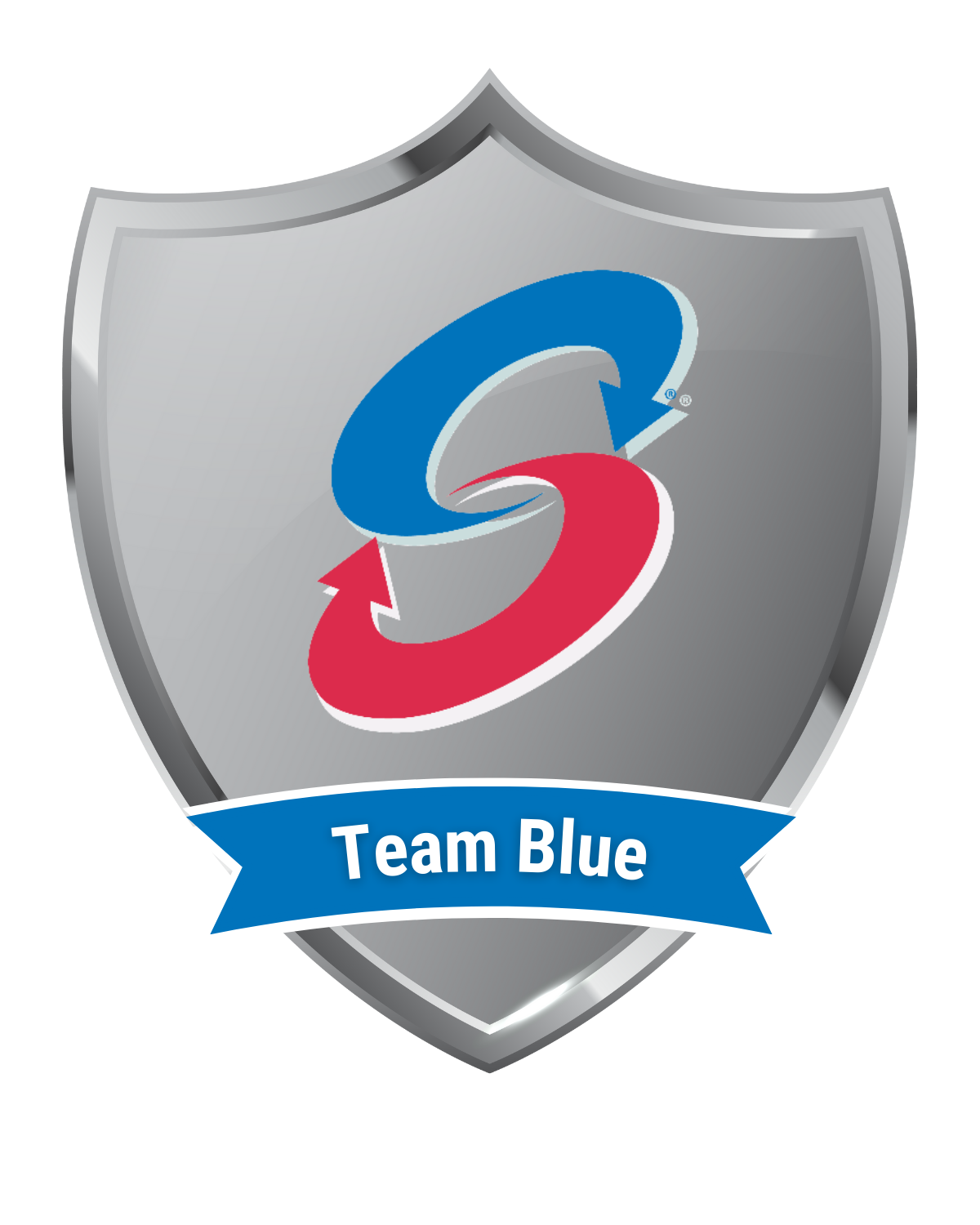 Lower Utility Bills
A properly maintained heating and air conditioning system uses less energy, which means you could lower your Electric bill.

Longer Equipment Life
A properly maintained system does not have to work as hard, so its components usually last longer.

Safety
Annual checks of safety limit controls on furnaces give you peace of mind that your equipment is safe to operate.

Lower Repair Bills
A system checkup twice a year helps prevent costly repairs by catching small problems before they become a major crisis. Knowing the condition of your equipment may help you budget for a replacement system.

Discount on Repairs
In the unlikely event that you need a repair, you will receive a 15% discount on the service required.

24 HR "Top Priority" Service
Your repairs take precedence and are performed before those of non-service agreement customers.

Lifetime Workmanship Warranty
At Temp Right Service, we not only say we deliver high quality products and services we back it up with a 100% Lifetime Workmanship Warranty*.

Pre-Season Scheduling
As a "Team Blue" Priority Member, you will receive pre-season annual maintenance to ensure your system is serviced in in top condition.
If you want to keep your Home Comfort System running in tip-top shape, efficiently and effectively, then you will want to sign up for a no-hassle plan today. As a "Team Blue" Priority Maintenance member, Temp Right Service wants to make it as easy as possible… so don't worry, we'll give you a call when it is time to schedule your annual tune-up and any others you have after that.
Ready to Join our Priority Membership?
Just fill out the form below or call us at 406.728.1111.
Please select a location for Team Blue Priority Maintenance:
Please select a location for Team Blue Priority Maintenance: