COMMERCIAL PLUMBING
WE DO IT RIGHT THE FIRST TIME
Your goal is to find a plumber who has spent years studying, fixing, and designing commercial plumbing systems. A commercial plumber will know the ins and outs of the more complex commercial systems, and they'll have experience fixing the problems that arise in these systems. With the help of a commercial plumber, you can get your plumbing back in working order in no time.
Temp Right Service's plumbers are fully licensed and bonded and have years of experience working on commercial plumbing. They are trained to handle the startling range of plumbing problems that arise in commercial buildings. Whether you have to deal with a clogged toilet, broken water main, or an entire floor of leaking and backed-up drains, Temp Right commercial plumbers are more than capable of solving the problem!
Temp Right Service has a reputation for doing quality work, and we'll get in, solve your problem, and get out before anyone realizes there was a plumbing problem in the first place! Our speed and professionalism are what has made us one of the best commercial plumbing services in Western Montana.
AREAS WE SERVICE
Proudly Serving All of
Western Montana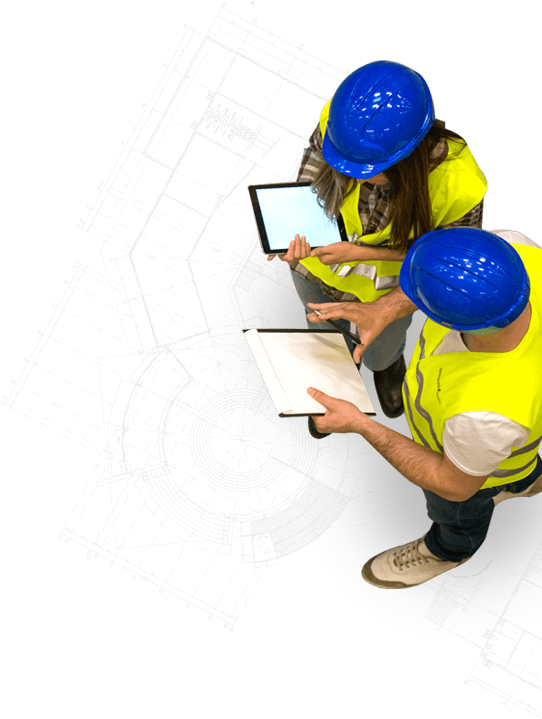 Western Montana's Premiere HVAC Company
Since 1977, Temp Right Service has been working hard to make sure the people of Missoula, MT, get the best service and highest quality craftsmanship.

Our large footprint in Montana provides us the ability to meet the needs of today's most technically complex systems. Our company delivers expert resources necessary to perform a range of services including HVAC-R, plumbing, design, process piping, modular construction, building automation controls and much more.
TESTIMONIALS
What Our Clients Say
From the scheduling through the appointment and service this company is very efficient and service oriented. Temp Right installed our new furnace a few years ago and we haven't had any problems. They service the unit and we'd recommend them to our friends and family.
I had an excellent experience with this Temp Right. Each team member was professional, punctual and completed the necessary work promptly. Many thanks to this team for the lovely heat and AC! I highly recommend using Temp Right Service!
We have used Temp Right Service on multiple occasions and had such a great experience. Samantha, in the office was able to assist us with a billing question and their costumer service is top knotch.
We had Temp Right Services come to our place on 3 different occasions to solve three different plumbing issues. All three visits they were very professional, knowledgeable, and got the job done correctly the first time! I can not recommend Temp Right highly enough. Thank You Temp Right!
24/7 Emergency service
Send Us A Message