Serving Western Montana 24/7
Putting Our Clients First Since 1977
Whether you need your HVAC system repaired or maintained, Temp Right Service is here for you. Our certified technicians can tackle just about any challenge, whether it's a complicated repair or installation.  Plus, we offer 24/7 emergency services to support the heating and cooling needs of the communities around Missoula and Kalispell and all of Western Montana.
Air Conditioner Services
At Temp Right Service, we can handle even the most complicated AC repair tasks in Missoula, MT. Summers in the county seat of Missoula County can get hot and require a functional and efficient air conditioning system in a home. Our locally owned and operated company makes it easy to get a broken system fixed in a timely manner. We offer 24/7 availability for emergency repair situations and are flexible with our scheduling. Since opening for AC services and more in 1977, we've continued to prioritize customer satisfaction.
Furnace and Heating Service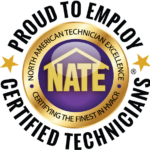 Winter weather can be freezing cold if your furnace suddenly stops working. This could leave you in a tight situation. Fortunately, our team at Temp Right Service offers urgent furnace service in Missoula and the surroundings. Our team always arrives early. We are also well-equipped to resolve a wide range of furnace problems. Our technicians will provide a professional diagnosis of your failing heating system. We promise to leave your equipment operating in peak condition for the long haul. Not sure whether your furnace is on the verge of a breakdown? Watch out for any unusual signs of a heating malfunction and let us handle your issue.
Look no further than our team for heating or air conditioning services in Missoula, Kalispell, and all of Western Montana.
AREAS WE SERVICE
Proudly Serving All of
Western Montana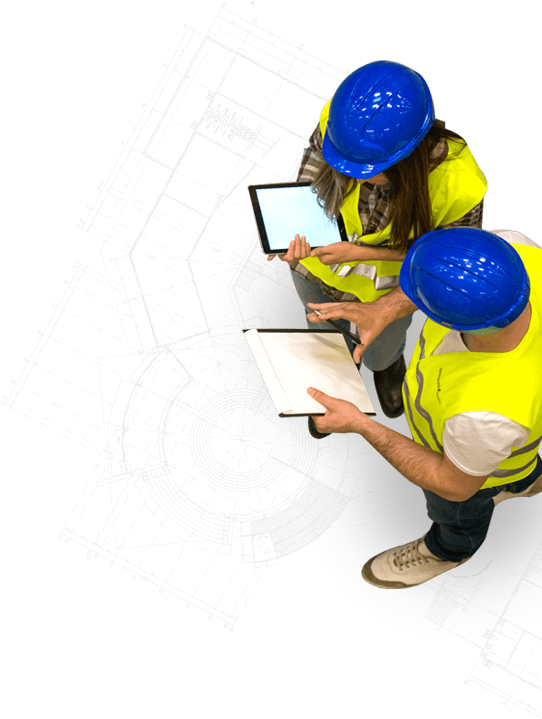 Western Montana's Premiere HVAC Company
Since 1977, Temp Right Service has been working hard to make sure the people of Missoula and Kalispell, MT, get the best service and highest quality craftsmanship.

Our large footprint in Montana provides us the ability to meet the needs of today's most technically complex systems. Our company delivers expert resources necessary to perform a range of residential installations, including furnaces, air conditioners, heat pumps, ductless mini-splits, boilers, indoor air quality products and much more.
TESTIMONIALS
What Our Clients Say
From the scheduling through the appointment and service this company is very efficient and service oriented. Temp Right installed our new furnace a few years ago and we haven't had any problems. They service the unit and we'd recommend them to our friends and family.
I had an excellent experience with this Temp Right. Each team member was professional, punctual and completed the necessary work promptly. Many thanks to this team for the lovely heat and AC! I highly recommend using Temp Right Service!
We have used Temp Right Service on multiple occasions and had such a great experience. Samantha, in the office was able to assist us with a billing question and their costumer service is top knotch.
We had Temp Right Services come to our place on 3 different occasions to solve three different plumbing issues. All three visits they were very professional, knowledgeable, and got the job done correctly the first time! I can not recommend Temp Right highly enough. Thank You Temp Right!
24/7 EMERGENCY SERVICE
Send Us A Message