Commercial HVAC Installation in Missoula, MT
On this project for a local brewery, we designed and installed a new HVAC system with custom ducting for their bar and restaurant in Missoula, MT. As a highly qualified HVAC contractor, Comfort Systems USA - Temp Right Service was an essential part of the equation to optimize the HVAC system performance. It is rewarding to know that our HVAC technician's efforts during this project worked to maintain the highest quality craftsmanship and best practices for an HVAC system.

As with any commercial HVAC project, a well-designed and properly functioning system is essential for the highest level of comfort, efficiency, and indoor air quality. Our company is among the top providers of commercial HVAC services throughout Western Montana, including equipment and duct installation, repair, and maintenance.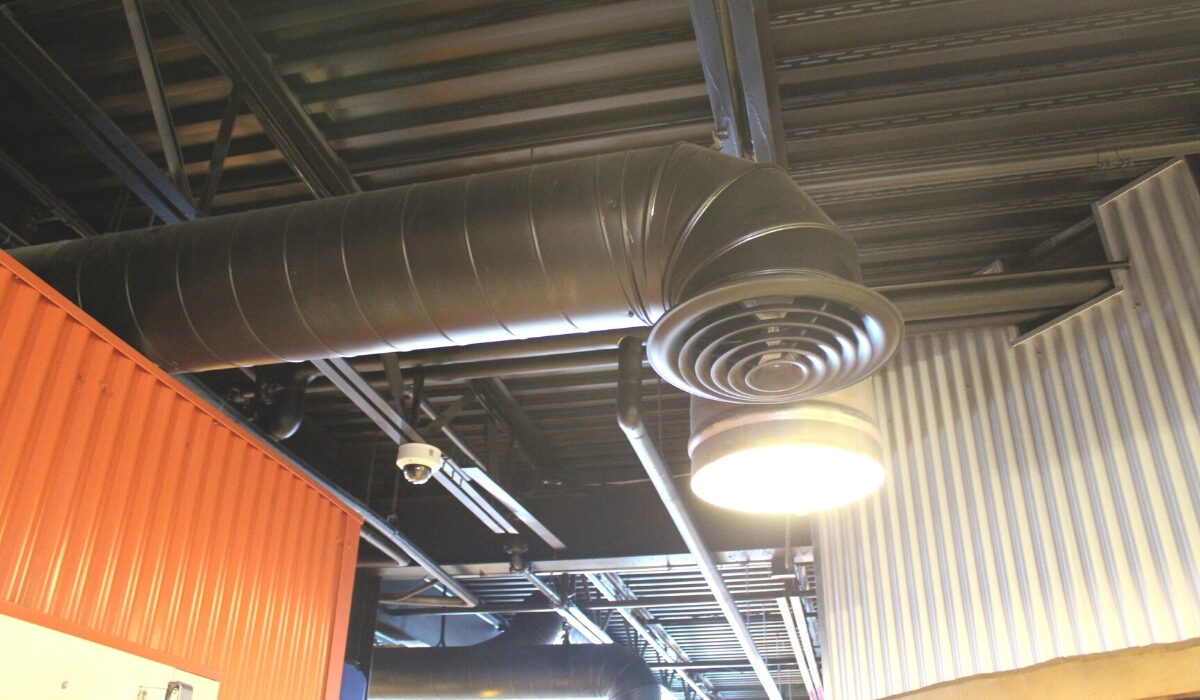 Related Project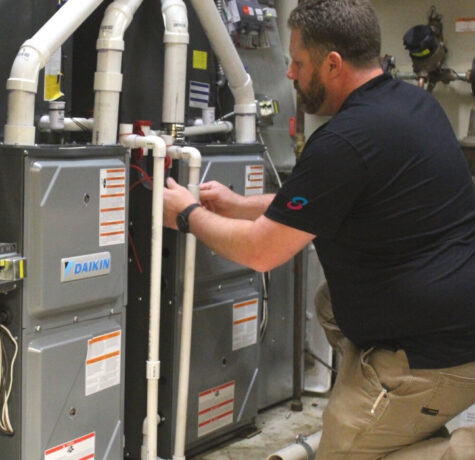 On this project, the credit union had equipment in their Missoula branch that was…