BOILER INSTALLATION
Total Home Comfort Solutions
For quality boiler installation and service, call the experts at Temp Right Service. We've been providing comprehensive service in Missoula, Kalispell, and all of Western Montana since 1977, and in that time we've built a reputation for exceptional customer service as well as high-quality work.
Why clients choose Temp Right Service for their Boiler Installation:
In case you need any equipment for your heating system, don't hesitate and call us. We're an authorized Daikin® Dealer and Carrier® Factory Dealer and are approved to sell our customers only the best equipment.
Get The Best Deal
Do You Need Boiler System Replacement?
Boilers are among the most common heating systems used in the country. They're very durable and last a long time as a result, which is the reason so many people choose them for their Missoula, Kalispell, and Western Montana homes. However, just like any other HVAC system, there will come a time that it will require replacement—whether it be the entire system or one of the radiators. We can help you determine when that time will be, and let you know what your options are.
A few signs that it is indeed time for you to consider boiler replacement are:
Age: If your boiler is aging and requires frequent repairs, a replacement is probably a wise choice. A boiler that is well–cared for can typically last in upwards of 15 years.
Leaks: Your boiler uses a lot of water, and therefore leaks are always a risk. Sometimes leaks can be fixed, but other times it is a sign of a corroded system that is beyond repair.
Odd Sounds: If you hear strange noises coming from your boiler, it definitely warrants your attention. Certain noises may simply mean that your boiler needs to be repaired, but it can also indicate your system is breaking down to the point you need an upgrade—particularly if your boiler system is aging.
No matter what your boiler needs are, we can help you out. Contact us today—we can't control the weather outside of your home, but we can control the weather inside your home.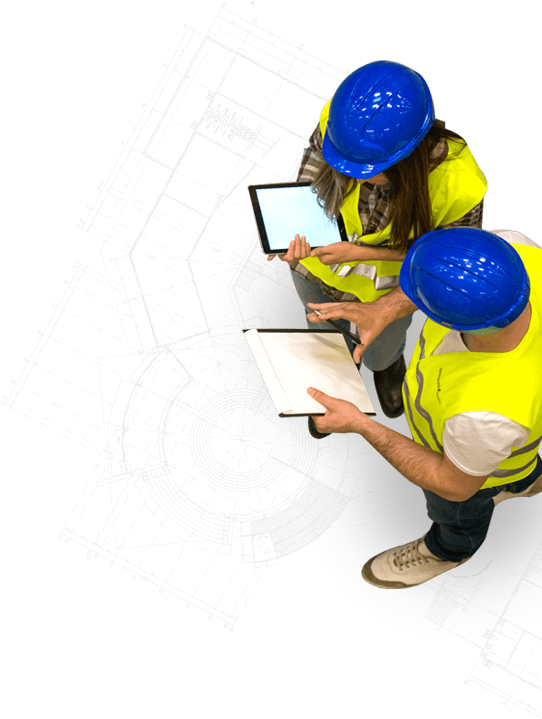 Western Montana's Premiere HVAC Company
Since 1977, Temp Right Service has been working hard to make sure the people of Missoula and Kalispell, MT, get the best service and highest quality craftsmanship.

Our large footprint in Montana provides us the ability to meet the needs of today's most technically complex systems. Our company delivers expert resources necessary to perform a range of residential installations, including furnaces, air conditioners, heat pumps, ductless mini-splits, boilers, indoor air quality products and much more.
TESTIMONIALS
What Our Clients Say
From the scheduling through the appointment and service this company is very efficient and service oriented. Temp Right installed our new furnace a few years ago and we haven't had any problems. They service the unit and we'd recommend them to our friends and family.
I had an excellent experience with this Temp Right. Each team member was professional, punctual and completed the necessary work promptly. Many thanks to this team for the lovely heat and AC! I highly recommend using Temp Right Service!
We have used Temp Right Service on multiple occasions and had such a great experience. Samantha, in the office was able to assist us with a billing question and their costumer service is top knotch.
We had Temp Right Services come to our place on 3 different occasions to solve three different plumbing issues. All three visits they were very professional, knowledgeable, and got the job done correctly the first time! I can not recommend Temp Right highly enough. Thank You Temp Right!
24/7 EMERGENCY SERVICE
Schedule Your Appointment