HEAT PUMP INSTALLATION
Total Home Comfort Solutions
A heat pump is an all-in-one cooling & heating system. Many of our customers throughout Western Montana are confused by the term "heat pump" when we are discussing it as a form of cooling or air conditioning. During the summer months, it works as an air conditioner. A heat pump will extract heat from inside your home and transfer it to the air outside – allowing the inside temperature of your home to become cooler! In cooler or winter months, it does the opposite – taking heat from outside and moving it inside.
For total comfort and efficiency, a heat pump can be combined with a furnace in a dual-fuel system. When used during the winter months, a heat pump can be three to four times more efficient in the use of electric power. A heat pump may be an ideal solution for those customers who want a robust heating system with the flexibility of having a cooled home for those hot Montana summers.
Here is why we are the best choice for your heat pump installation:
In case you need any equipment for your heating system, don't hesitate and call us. We're an authorized Daikin® Dealer and Carrier® Factory Dealer and are approved to sell our customers only the best equipment.
Get The Best Deal
Save Money and Energy with a Heat Pump
If you don't already have a heat pump and think you may benefit from a heat pump installation, there are a number of factors to consider. In almost all cases, a heat pump is an excellent investment, due to its:
Convenience: A heat pump system combines all of your comfort needs into a single system that's easier to service and maintain.
Energy Savings Capabilities: When you compare it to other heater types, especially electric furnaces, a heat pump consumes less energy. The reason for this is that a heat pump uses its energy to move heat, instead of generating it.
Safety: Today's furnaces are built with safety in mind, but any gas-powered system still puts you at a small risk of carbon monoxide exposure, something you'll never have to worry about with a heat pump.
We've earned the trust of many customers throughout the years, and we are dedicated to providing the best service and maintenance agreement options. Contact us today to learn more!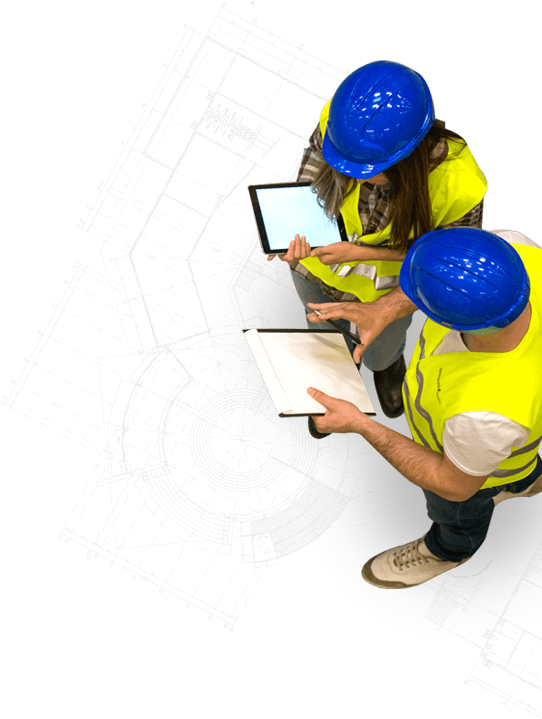 Western Montana's Premiere HVAC Company
Since 1977, Temp Right Service has been working hard to make sure the people of Missoula and Kalispell, MT, get the best service and highest quality craftsmanship.

Our large footprint in Montana provides us the ability to meet the needs of today's most technically complex systems. Our company delivers expert resources necessary to perform a range of residential installations, including furnaces, air conditioners, heat pumps, ductless mini-splits, boilers, indoor air quality products and much more.
TESTIMONIALS
What Our Clients Say
From the scheduling through the appointment and service this company is very efficient and service oriented. Temp Right installed our new furnace a few years ago and we haven't had any problems. They service the unit and we'd recommend them to our friends and family.
I had an excellent experience with this Temp Right. Each team member was professional, punctual and completed the necessary work promptly. Many thanks to this team for the lovely heat and AC! I highly recommend using Temp Right Service!
We have used Temp Right Service on multiple occasions and had such a great experience. Samantha, in the office was able to assist us with a billing question and their costumer service is top knotch.
We had Temp Right Services come to our place on 3 different occasions to solve three different plumbing issues. All three visits they were very professional, knowledgeable, and got the job done correctly the first time! I can not recommend Temp Right highly enough. Thank You Temp Right!
24/7 EMERGENCY SERVICE
Schedule Your Appointment