Water Heater Installation
Total Home Comfort Solutions
Whether you need to replace or repair your water heater, Temp Right Service has the knowledge you need.
Our experienced plumbing technicians can handle any water heater repair or installation that comes our way in Missoula, Kalispell, or Western Montana.
We offer excellent equipment—from tankless water heaters and hybrids to regular tank water heaters—so we know how each kind works and can get the job done quickly and professionally. And all of our services are backed with a Lifetime Craftsmanship Warranty.
Types of water heaters to choose from:
There are a handful of things to think about when it's time to replace your water heater, but Temp Right Service is here to help you make the right decision and save you money!
SAVING YOU ENERGY AND MONEY
Keep Your Hot Water Flowing
A faulty water heater can generate issues ranging from inconvenient to dangerous. The most obvious concern is that leaking water can cause expensive damage to your home. Another reason for replacement is for comfort, as cold showers and baths are never enjoyable. If your tank is powered by gas, gas leaks can be a serious risk to your family's health and safety. Here are some issues that could signal that you need water heater replacement in Missoula, Kalispell, or Western Montana for your home or business:
Leaking Water
Smell of Gas
Malfunctioning Pilot Light
Running Out of Hot Water Too Quickly
Lukewarm Water
Odd-Smelling Water
High Energy Bills
If you notice any of the issues above, contact Temp Right Service. We'll inspect your water heater and determine whether a repair or replacement is needed.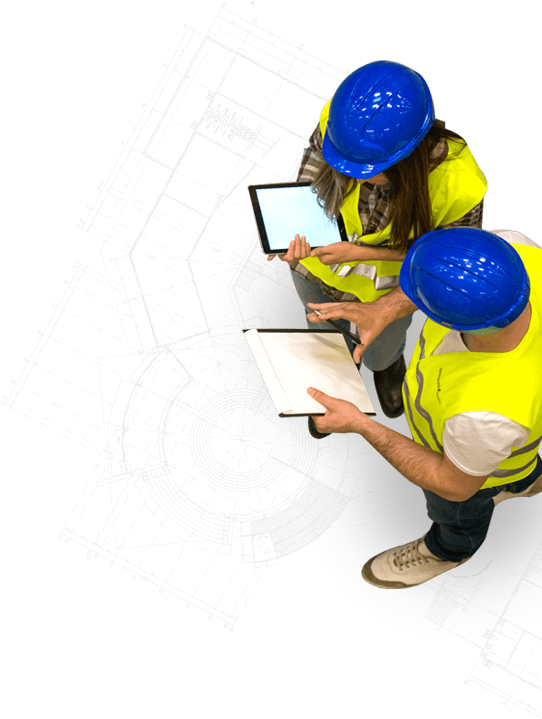 Western Montana's Premiere HVAC & Plumbing Company
Since 1977, Temp Right Service has been working hard to make sure the people of Missoula and Kalispell, MT, get the best service and highest quality craftsmanship.

Our large footprint in Montana provides us the ability to meet the needs of today's most technically complex systems. Our company delivers expert resources necessary to perform a range of residential installations, including furnaces, air conditioners, heat pumps, ductless mini-splits, boilers, indoor air quality products and much more.
TESTIMONIALS
What Our Clients Say
From the scheduling through the appointment and service this company is very efficient and service oriented. Temp Right installed our new furnace a few years ago and we haven't had any problems. They service the unit and we'd recommend them to our friends and family.
I had an excellent experience with this Temp Right. Each team member was professional, punctual and completed the necessary work promptly. Many thanks to this team for the lovely heat and AC! I highly recommend using Temp Right Service!
We have used Temp Right Service on multiple occasions and had such a great experience. Samantha, in the office was able to assist us with a billing question and their costumer service is top knotch.
We had Temp Right Services come to our place on 3 different occasions to solve three different plumbing issues. All three visits they were very professional, knowledgeable, and got the job done correctly the first time! I can not recommend Temp Right highly enough. Thank You Temp Right!
24/7 EMERGENCY SERVICE
Schedule Your Appointment